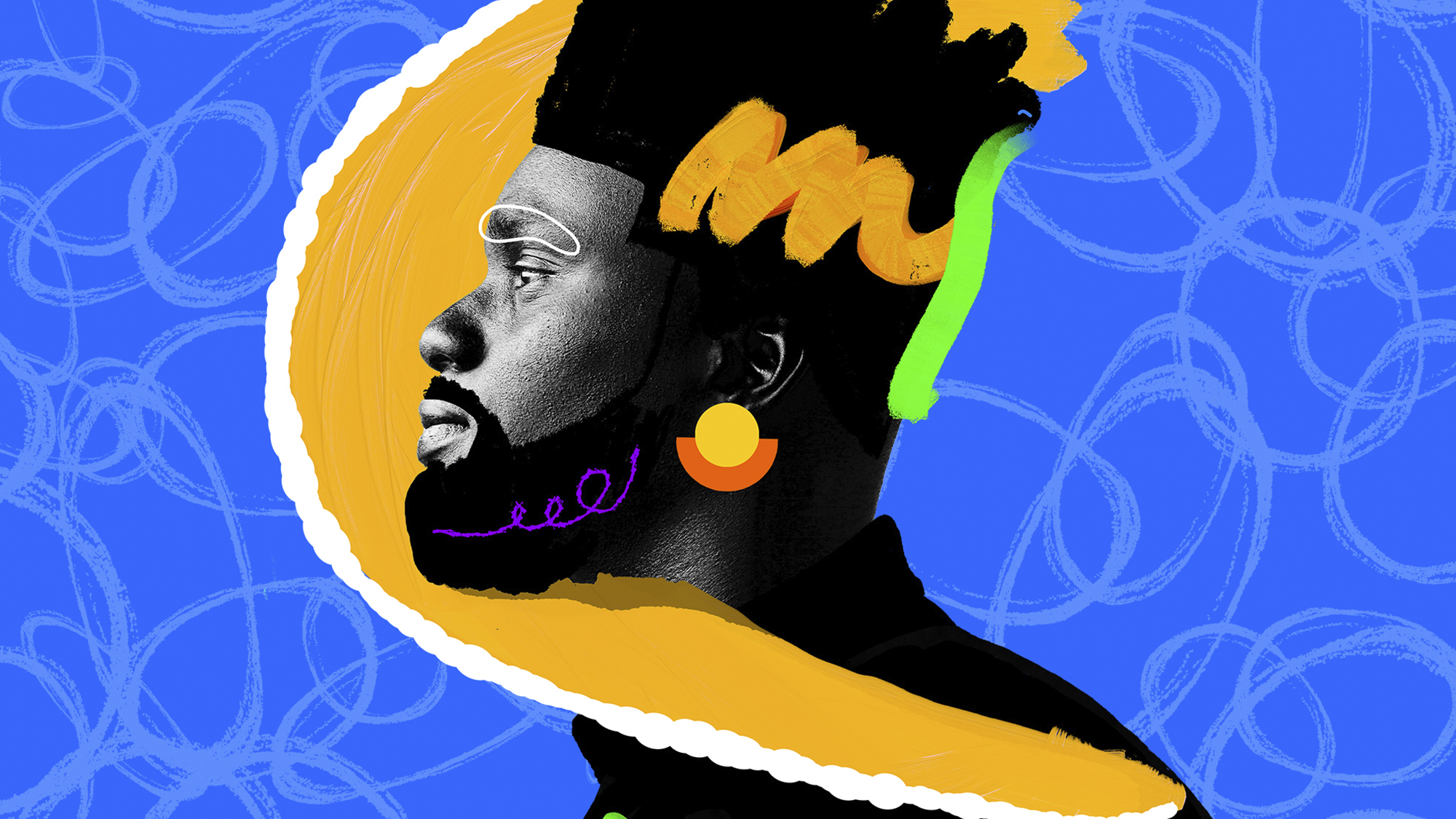 I was approached by Adobe to be part of the "Diverse Voices" Campaign. This campaign was designed to celebrate the unique perspectives of black artist in the creative industry.

We were prompted to fill in the blank to the following question –– "When I see Black _____."

My Response was, When I see Black, I see a BEAUTIFUL Canvas.